Raid : Shadow Legends
Important Notice:Most of our Raid starter champions accounts are with fake email which means no body can creat that kind of email,so you will be 100% safe after changed the password and remember it. Aslo we had never registered any email which associated to the plarium accounts,If the account you received is with real email, You need to creat that email by yourself as soon as possible to avoid any unneccessary misunderstanding and dispute.
Dear everyone,
Thanks for coming our site and we are professional to selling kinds of game currencies and accounts for many years. we are trustworthy.
The Checking System is a platform which you can search accounts with different combinations of legendary champions. It will be provide more convenient and efficient shopping experience for you.
Steps to buy Specific Accounts:

1. Buyer need to go to "More Legends Account"link (http://igfansm.com/raid/2.php) First and select account you like, Then Copy theAccount number.

2. Click "buy"button ,then jump to the "purchase link for specific Accounts"page (Link : https://www.igfans.com/raid-shadow-legends-accounts-purchase)
3.Please add this 1$ link to your shopping cart and edit the Quantity to the correct number when making the order.
For example: If the account you choose is sell at 10$,you need to buy 10 package of this link.

4.Please fill in the ACCOUNT NUMBER to the "Account Number"column when you are purchasing specific Account.

Note: In order for the transaction to run smoothly, Please remember to leave the Account number on your purchase ,otherwise we are unable to deliver your order in time.

Here are some tips for you:
1.What we sell is NEW ACCOUNT ,No one are able to recharge the heros to your own account.

2.The Account information include Plarium ID and password will be send to your email within 5-10 mins usually after confirmed your order.
3.You can change the password after received the account you purchased, Most of our accounts' email cannot changed because the plarium ID is fake emaill.
4.You don't need to worry about the safty of fake email accounts since the email domains doesn't exist which means nobody can creat that kind of email address.
5. Just feel free to contact us by live chat or email if you have any questions on purchase process.
Steps to change Account Password
1.Open the official site: https://plarium.com and Click "Log In" button to fill your plarium id and password to login.


2.Open the "My Profile" Tab, then Click "Settings"Option in the next page.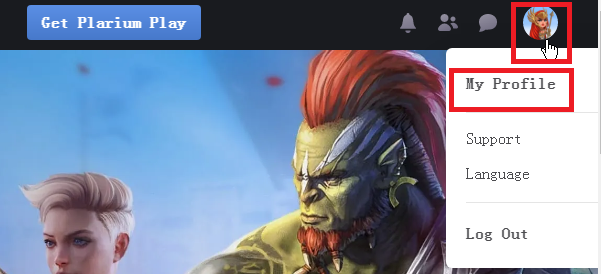 3.Click Edit in the Settings section to update your password.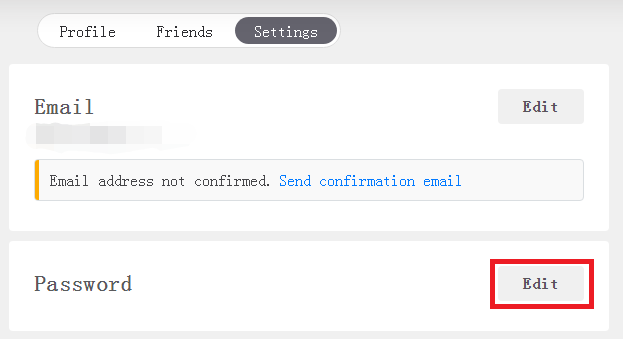 4.Enter you Current Password , then enter your New Password and Confirm your New Password Again
5.Click "Save Changes"button to save your new password.