Call To Arms Update For TERA PC On June 11: New Class, New Map System And Summer Festival
On the first day of June, we have received the announcement about the next TERA update Call to Arms which will launch on June 11 for PC, a new race/class combination called popori brawler, they have the tiny stature and adorable appearance just like tiny kitten along with extremely inconsistent fist.
Watch out for these little guys, they are really strong. When you are level 65 and up by June 9, you are able to earn the premium and proprietary Kitten Hittin' Mittens weapon skins.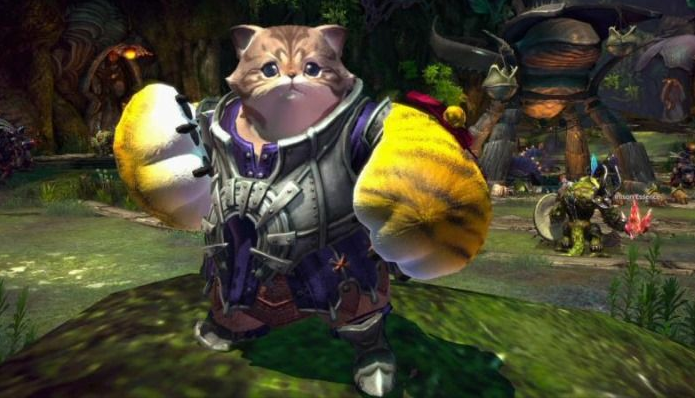 Following popori brawler, a four-week leveling event is preparing for helping new brawlers get underway in the update, in return the players taking on the new role could earn all kinds of helpful items as rewards.
The update also introduces a new treasure map system, after completing the tasks, you can have a chance to collect one half of Naslow's Treasure Map in the high-level dungeons, two of them can be assembled to point players and parties towards hidden chests of loot in the game world.
Next one is Gossamer Vault(Hard) adjustment, maybe it's difficult for majority of players, they are facing greater challenges with better rewards.
Except for the details above, the annual TERA Summer Festival festivities are almost on their way, before the launch of the update, the Blood on the Beach event is going to return on June 6 to clear the way for more peaceful fun in the sun.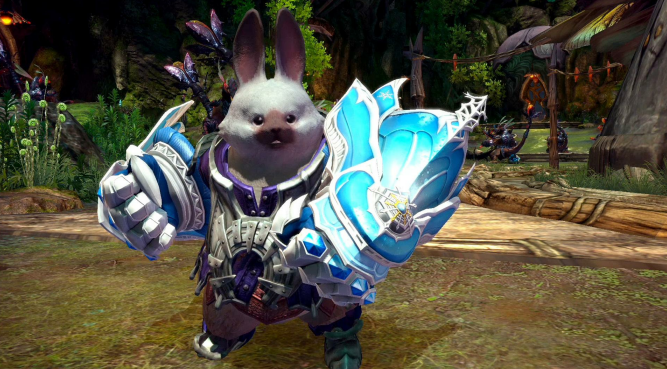 Now TERA Gold is available for buying items like potions, elixirs, most of weapons, skins and fashion accessories on IGFANS. It will be easier in combat or fighting system with a substantial amount of TERA Gold especially in the next update.


Since the golds are just needed, why not try our website? We have security guarantee, fast delivery and cheapest price, the refund policy would go back all cost to your account with any mistake. Enjoy the trading.
Jun-01-2019